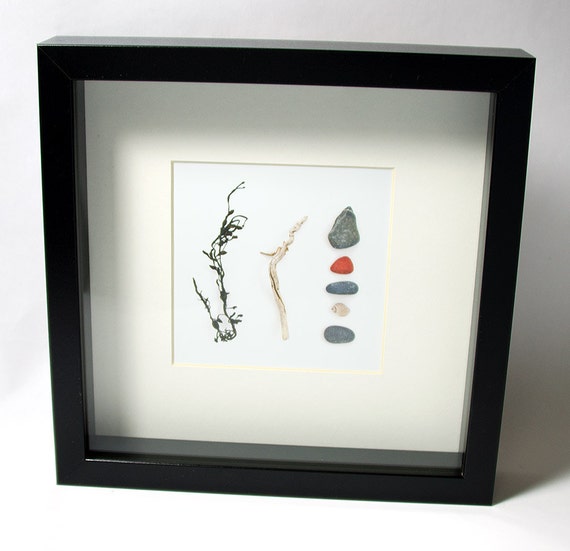 The most recent batch of framed photos is in my etsy shop now.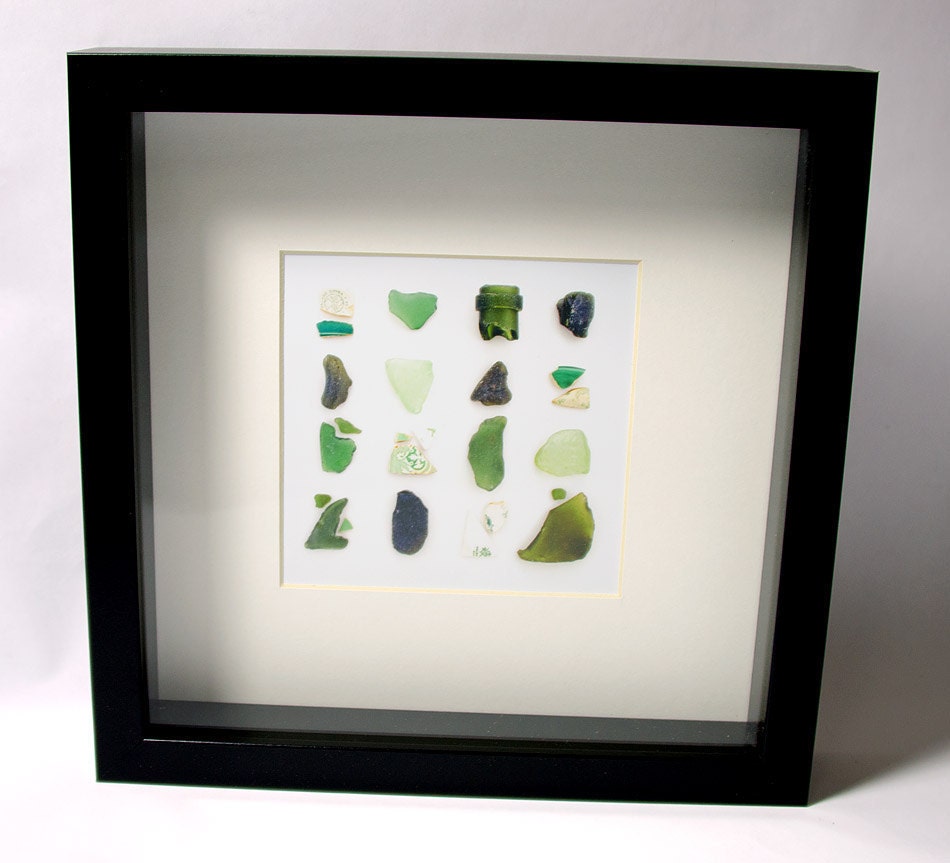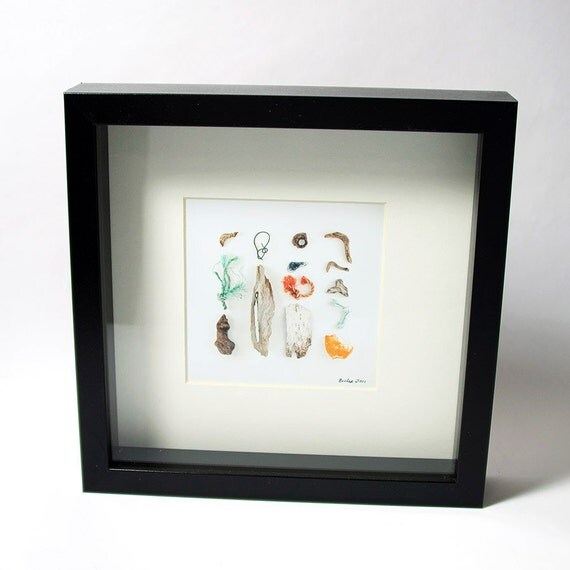 I love the way the collections look in these shadowbox frames.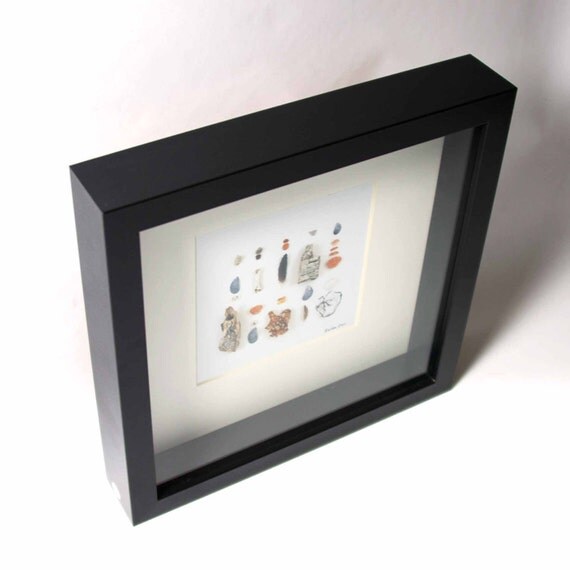 You can see how deep they are! A lot of people comment on how three-dimensional the photos look, and I think the shadowbox adds to that illusion.